Debbie Palmer is the founder of Palmer Massage Therapy. She has worked for almost twenty years.
She applies her wealth of knowledge and expertise to provide a one of a kind massage experience.
Her passion is helping people return them to their better selves. She lives and breathes the "Ascend to the new you" mantra.
She has two wonderful and beautiful children that give her strength and inspiration everyday.
Palmer Massage Therapy wants you to "Ascend to the NEW you!"
Relaxation Therapy
Relaxation massage is a gentle Swedish massage that uses smooth, gliding strokes to help you relax. The massage therapist will move at a slower pace and use lighter pressure.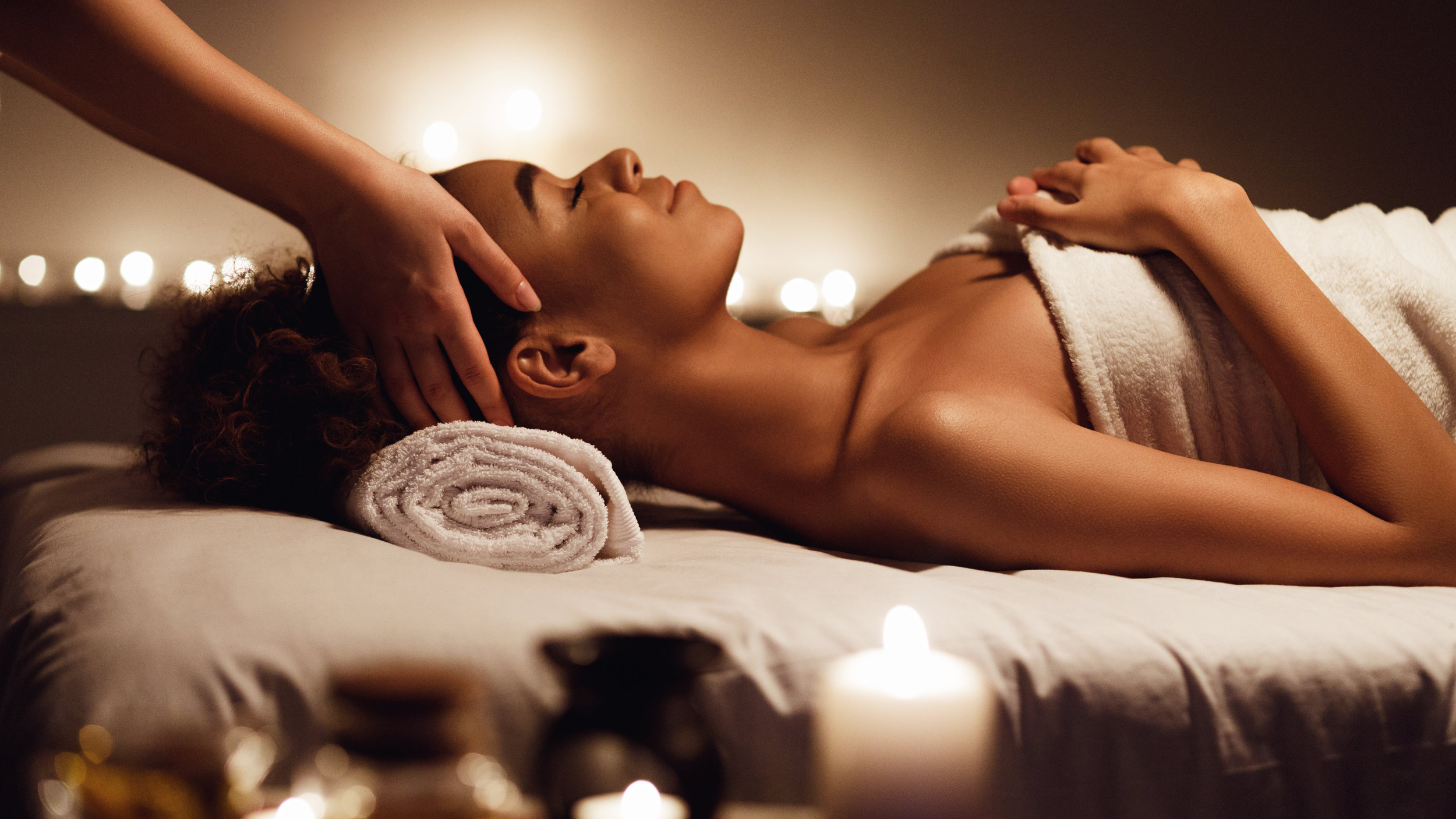 Sports Performance Therapy
Sports massage is a different type of massage which incorporates different Swedish massage and deep tissue massage techniques to stimulate circulation of blood and lymph fluids. Some sports massage movements also include trigger-point therapy to break down adhesion's to increase the clients range of motion.
Rehabilitation
Massage plays an important role as a supplement to standard injury rehabilitation procedures. By encouraging circulatory movement and relaxing muscles, massage helps the body pump more oxygen and nutrients into tissue and vital organs. This allows the rehabilitating injured area(s) to become more flexible and heal at an accelerated rate.